Get The Job Done Right
We Have Focused Solely On Customer Service, Quality Products, Attention To Detail
JW Carports Has Been in Business Over 20 Years
If You Want The Job Done Right, Call John White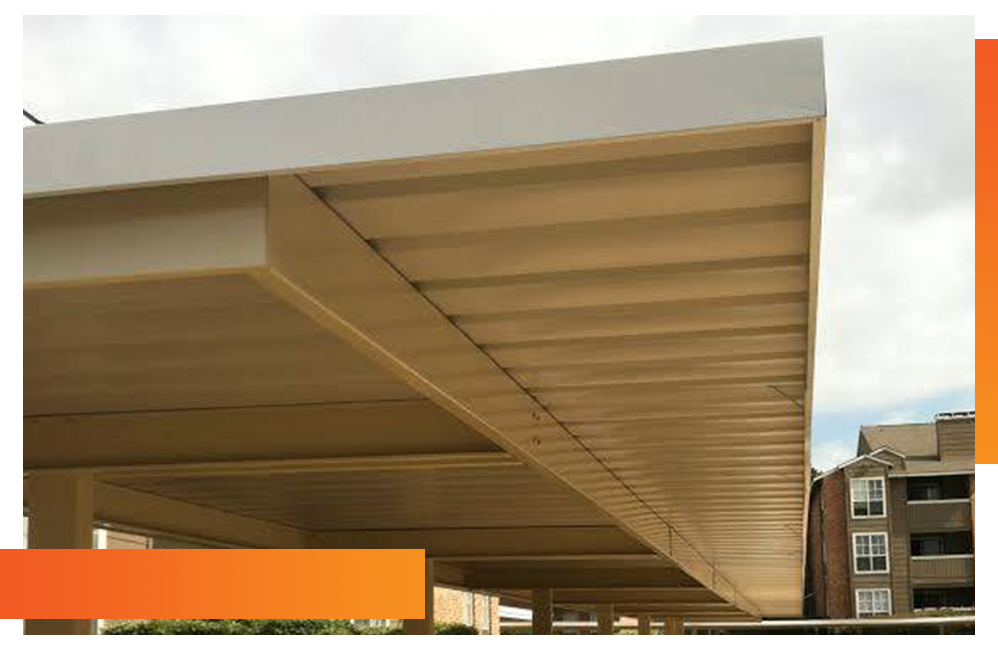 Welcome to JW Carports
JW Carports has been in business over 20 years. To remain competitive in today's climate we have focused solely on customer service, quality products, attention to detail, and helping you improve the value of your residential or commercial property. Our services over the years have expanded all over Texas covering Dallas, Kaufman, and Henderson Counties.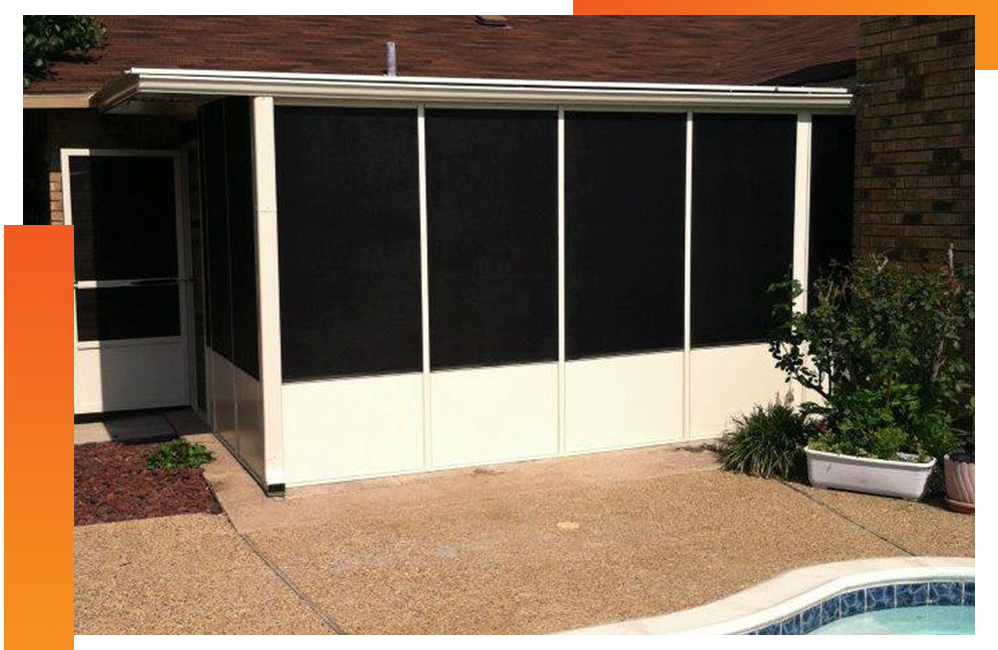 Our Vision
It is the Vision of JW Carports to be the number-1 choice in Texas for any carport, patio covers, vinyl siding, screen enclosures, sun rooms, gutter systems, and metal roofing installation or repair.
Mission
It is the mission of JW Carports to provide workmanship and quality service that enhances the beauty, form and function of structures in which people work, live, play, and learn.
Get in Touch Today
Contact us to get a quote on your carport, patio cover, screened enclosure, metal building, or vinyl siding!